Transition to Primary School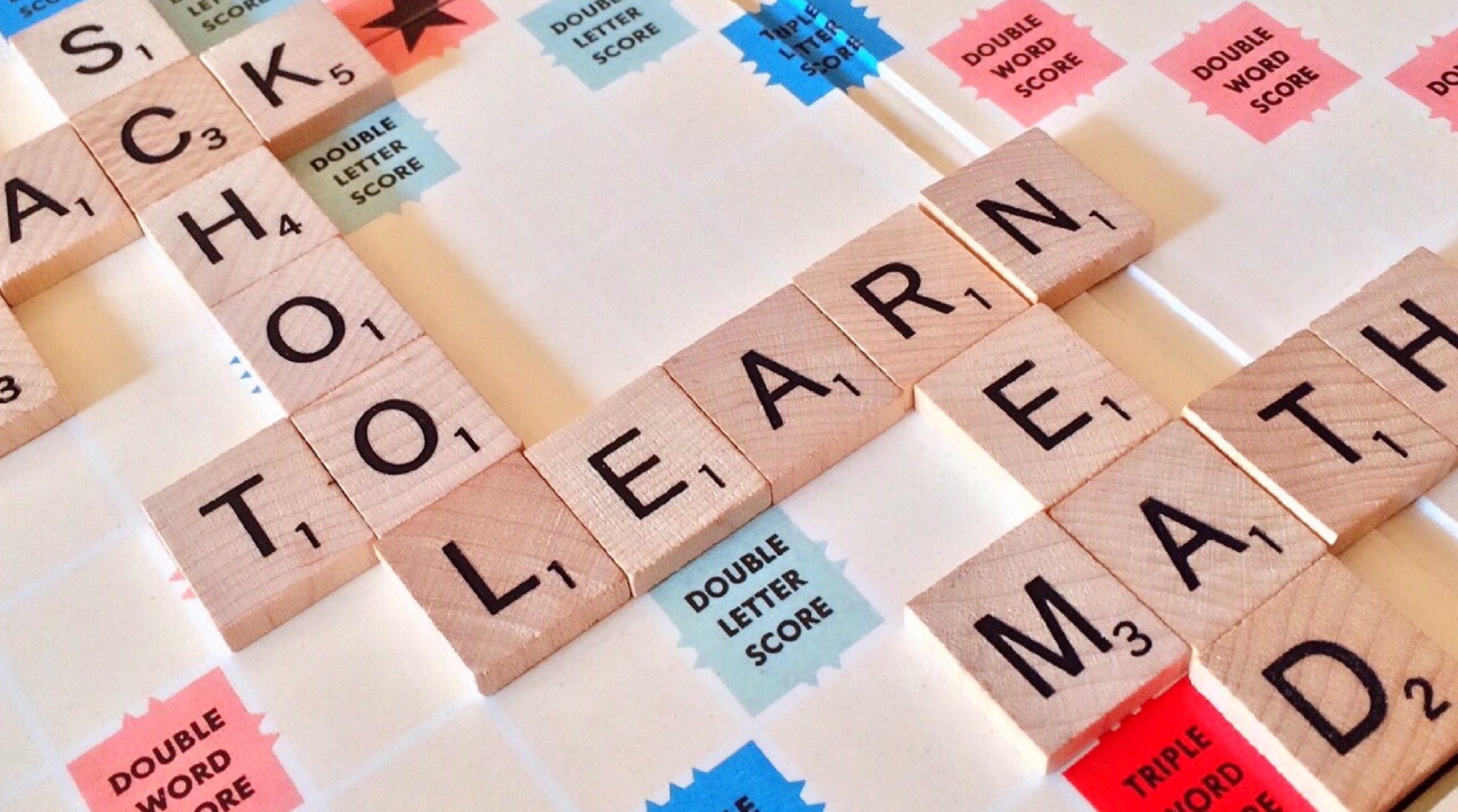 Please find below a sample of the many activities that we do in the months prior to children's transition to primary school which help to prepare them to make a happy and successful transition.
We support children in their self-care skills and teach and support listening skills and other important prosocial skills such as turn taking and sharing.
We provide written information about children's skills, knowledge and dispositions to parents and offer formal opportunities to discuss their child's transition to school.
We discuss with children, their feelings about moving to primary school. We help them to understand the kind of changes to expect by talking about the differences and similarities between the two settings.
We provide particular props for their play, for example, school uniforms, school bags, lunch-boxes and encourage and support role play focusing on school.
We provide play resources and scenarios related to school such as blocks to build a classroom, paint a picture of school and talk about it, make school bags and stick-on books and etc.
We read books about the transition to school, provide photos of school classrooms, toilets and playgrounds of Breaffy National School or other school they may be attending.
We invite Breaffy National School infant teachers and the Principal to visit the children in our setting.
We invite children who have already made the transition from our Little VIPs to school, to share their experience with our preschool children.
We go for a field trip around the school grounds.