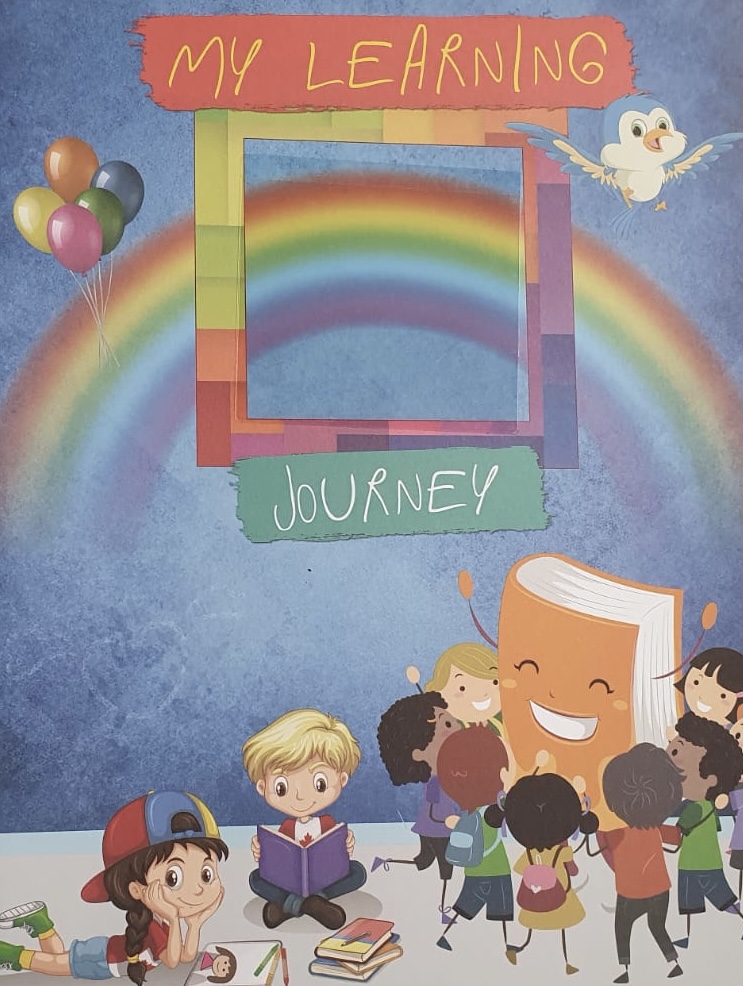 In Little VIPs each child has a personalised learning portfolio. This portfolio provides examples of things your child has made, projects your child is involved in and lots of other fun and exciting things your child experiences in our setting. Each child quickly comes to recognise their own 'special book'. Included in each portfolio is a selection of drawings, paintings and other art work, photographs, stories by and about your child, learning records, practitioner observations and notes. We encourage children to choose some of the items for their portfolios. This gives them pride in, and ownership of their learning and development. They will enjoy sharing the portfolios with parents and with friends. The learning portfolio tells the story of each child's learning journey while in our preschool — their interests, efforts, progress and achievements. They act as a work in progress to help us to support and plan for each child's learning and development.
Over your child's two years at preschool with us these learning portfolios show how much your child has developed and learned during the time with us. As our curriculum is based on Aistear: the Early Childhood Curriculum Framework, we include links to it. Aistear describes children's learning and development using four themes:
Well-being – children are confident, happy and healthy.
Identity and Belonging – children are content with who they are and feel loved and valued in their family and community.
Communicating – children share their ideas, experiences and feelings in many different ways.
Exploring and Thinking – children make sense of things, places and people around them and build their own ideas about why things are the way they are.
We encourage children to regularly bring their portfolios home to share them with parents and other family members. This also gives families the opportunity to add photos, comments and any other items they wish.
When your child finishes in preschool and takes home their completed preschool learning portfolio it becomes a treasured item of their own personal story which they enjoy reflecting on for many years to come.