Tracy Keohane
Childcare Manager
My name is Tracy Keohane and I am the service Manager of Little VIP's Early Years' Service. I opened Little VIP's in 2005 and have almost 20 years' experience working as a practitioner in the childcare sector. I am a knowledgeable and enthusiastic practitioner with lots of rich, hands-on experience of working with children. I am proud to provide a high-quality child centred service with a firm commitment to the promotion of child wellbeing, development and learning through the implementation of the Aistear and Síolta quality frameworks. The children's interests guide how our emergent curriculum is delivered to create a meaningful learning experience.
I have a degree in Early Childhood Education from London Metropolitan University. I have completed a full award QQI 5 in Early Childhood Care and Education and a full award QQI 6 in Supervision in Childcare. I have completed Paediatric first aid training and engaged in ongoing continuous professional development including the Aistear CPD pilot programme with Mayo County Childcare.
I am dedicated to safeguarding and promoting the welfare of children and helping them to reach their full potential. This is achieved through the creation and implementation of rich and meaningful learning activities and high quality play opportunities which are maximised through having a dedicated and highly educated team of practitioners.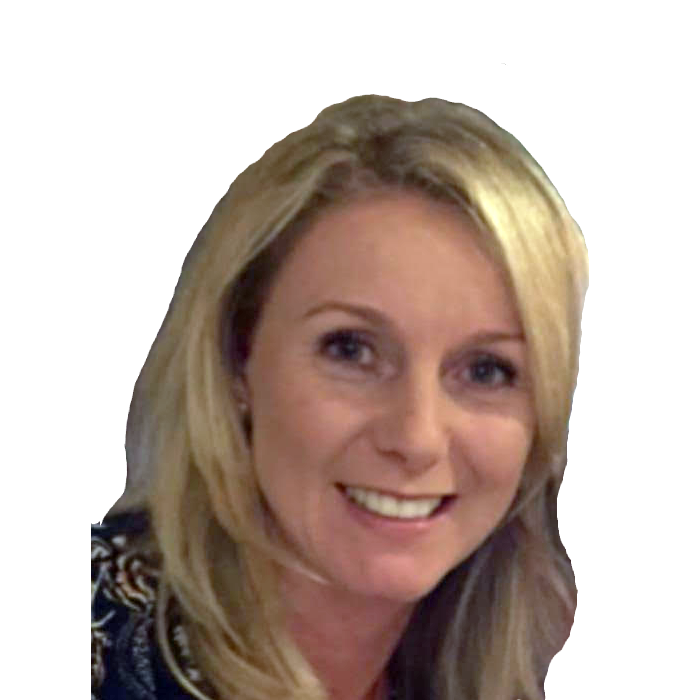 Petrina Lavin
Early Years Educator
My name is Petrina. I am a qualified Special Needs Assistant (SNA). I studied Early Childhood Care and Education with disability studies and I have gained experience in various preschool and primary school settings. I have completed a beginner's course in Irish sign language and will complete the intermediate level in the future. I also have experience in meditation and mindfulness and have achieved an NCEF level 1 kids fitness course which gives me the ability to instruct exercise and physical activity in children from 3-12 years.
An SNA has a vital role to children with additional needs in providing them the help and support with inclusion and integration in an ECCE setting. I believe effective early intervention is key. It is a critical time for the nurturing of each individual child's curiosity, resilience, creativity, confidence and potential.
I am a caring, supportive, understanding and enthusiastic team player who is committed to the welfare, safeguarding and care of children with additional needs. My main concern at Little VIP's Early Years service is the happiness and well-being of the children while encouraging their physical, emotional and cognitive development.
Thomas Mountney
Early Years Educator
Hello, my name is Thomas and I have been working and studying Early years Education and Care since September 2014. I received a level 8 honours degree in Early Education and Care from the GMIT in 2020 and I am currently studying for a Master's degree in Early Childhood Studies in Stranmillis University College, Queen's University Belfast. I have also completed various training courses and workshops in subjects such as Children First, Training Delivery and Evaluation, Corrective Actions and Preventative Actions as well as Irish Sign Language for beginners.
I have worked as a key worker in preschool, Montessori and afterschool services and have always considered the best interests of the child to be paramount. I believe that early years education and care is the foundation for all future learning. A positive experience in the early years promotes creativity, confidence, and an appetite for knowledge. Through child-led activity and play I enjoy picking up on the teachable moments that present themselves, having discussions based on these moments and supporting child development through a holistic approach. I am pleased to be a pillar of support for the growth and development of children here at Little VIP's Early Years Service.